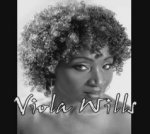 Viola Wills 1939-2009 RIP

| | |
| --- | --- |
| | |
Welcome to the Official and Authorised site of the late Viola Wills.
"Aim for the sky and always dare to dream"
Vi passed away on May 6 2009 but this site will remain an everlasting tribute and memorial by way of celebrating Viola's life and music. Please visit the family announcement page here and you are more than welcome to make an entry in the guestbook.

Vi's "What Now My Love" available direct from iTunes
What Now My Love? (Klub Kidz Mix)
What Now My Love? (Electro Mix)
Enjoy Yourself (Nik C Remix Edit)

with The Three Degrees

May 2005

SOFT CENTRES
The CD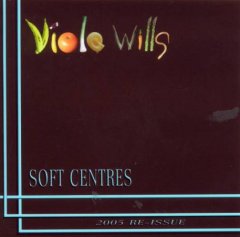 track listing...
1. Run To The Nearest Exit
2. Some Other Day
3. A Day In The Life Of A Woman
4. Family Tree
5. Too Long
6. Remember Me
7. If You Got The Will
8. Ugly Man
9. Wouldn't It Be Fun
10. I Can't Make It

February 2005

January 2005
Viola is in the process of releasing a full anthology of her hits, favorite songs, and new unreleased material on a DVD.  This CD will be a culmination of her songs to date.   If there is any particular single that you wish to be included please let Viola know.  Also, new photo's will be available with autographs. 

Feature in July 2004's G SCENE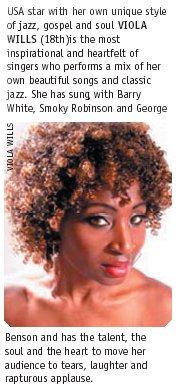 June 29th 2004
TWO CLASSIC TRACKS

"Gonna Get Along Without You Now/Never Knew Love Like This Before"

June 2004
New CD out featuring Viola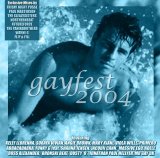 Site designed, constructed and maintained by
Barry Wright
Caretaking the site is
Graham Ward - DJ Mr Ron
This site last updated: